The Dolphin E10 is an affordable robotic pool cleaner designed for above ground pools of up to 30 feet.
Most above-ground robotic cleaners tend to be basic in terms of features and cleaning ability. Functions like smart navigation are a rarity. Many models also don't have scrubbing brushes, relying just on an onboard vacuum to remove debris.
The E10, one of the newest models from Maytronics, incorporates features you'd normally find in an in-ground Dolphin cleaner including pool scanning, a top-loading filter basket, and active brushing.
Read on to find out why it's one of our favorite new robotic pool cleaners.
If this is not what you were looking for, read our reviews of the best robotic pool cleaner for other recommendations. 
Unlike most above ground pool cleaners, the Dolphin E10 does not clean in a random pattern.
It's equipped with CleverClean Technology, the same software in premium Dolphin models, that scans the pool and calculates the best cleaning pattern.
This not only allows the cleaner to clean faster and more efficiently, but it also ensures it doesn't miss any spots. It also enables the cleaner to handle different pool shapes and sizes.
The Dolphin E10 has a brush, which is already an improvement from other above ground pool cleaners. But it goes a step further.
It uses an active brush that spins twice as fast as a regular brush. It attacks dirt, algae, and scale more forcefully, making easy work of even the most stubborn of debris stuck on the pool floor.
3. Top-Loading Fine Basket
Instead of the usual messy debris bags, you get with most above ground pool cleaners, the Dolphin E10 comes with a top-loading filter basket.
It's easy to remove and takes only a few seconds to clean.
The only limitation is that it doesn't pick fine bits of dirt like silt and sand. For that, you'll need the Dolphin ultra-fine filter basket. 
At 13.8lbs, the Dolphin E10 is one of the lightest robotic pool cleaners. With most cleaners, you have to struggle to pull it out of the pool when it's heavy with water.
The E10 is easy to handle. Even your elderly parent or grandparent can easily lift it out. If you are thinking of getting them a robotic pool cleaner, the Dolphin E10 is a great choice.
It's also easy to move it to and from storage. You don't need to spend more money on a caddy unless you want somewhere convenient to store the cleaner and power unit.
The Dolphin E10 does great with leaves, small rocks, bugs and other fairly large bits of debris. But it doesn't pick up fine sand and silt.  
That's because Maytronics includes only a fine filter. You need the ultra-fine one to remove the finer bits of dirt.
Your pool won't be crystal clear without the ultra-fine filter. So just budget for the extra $60 and get it when you order the robot cleaner.
The E10 is one of the few Dolphin models to lack a swivel cable. They've designed the cable to be extra flexible to reduce tangling.
But on occasion, it still gets tangled.
Frequently-Asked Questions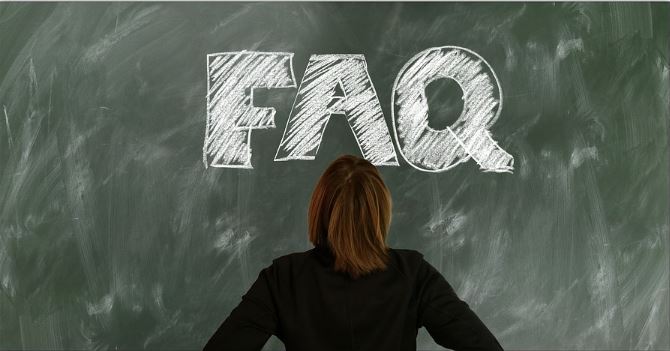 Can I use the Dolphin E10 in an in-ground pool?
The Dolphin E10 is designed for use in above ground pools and small in-ground pools.
Will the Dolphin E10 get tangled on the ladder?
Though it lacks a swivel cable, the Dolphin E10 rarely gets tangled on the ladder. If it does, stretch out the cable in the sun to make it more flexible. That should reduce or eliminate tangling.
Does the Dolphin E10 clean walls?
No. It's designed to clean only the bottom of the pool.
We highly recommend the Dolphin E10 for above ground pool owners looking for an affordable, reliable, and easy to use robotic pool cleaner.